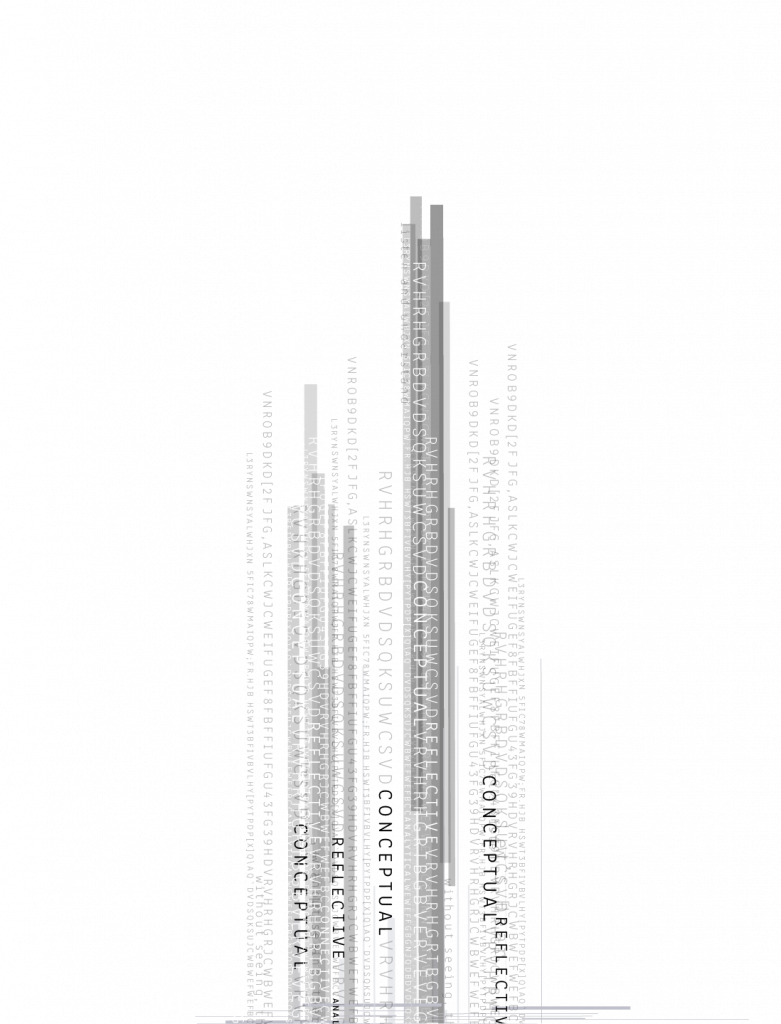 Introduction to Sapphire Coaches®
Sapphire Coaches is dedicated to the development and delivery of ECHO Listening Intelligence™ training programs worldwide. We are accredited by the International Coaching Federation (ICF) with full programs (ACSTH) leading to an Associate Certified Coach (ACC) credential. 
Sapphire's unique ability to integrate professional coaching with ECHO Listening Intelligence and other scientifically-validated assessment instruments including the Herrmann Brain Dominance Instrument (HBDI) measuring Whole Brain® Thinking and the Coaching Mindset Index® bring measurable value to our corporate clients and other organizations. 
We are part of the Sapphire Collaborative Group Inc., a vibrant community of executives, educators & professional business-people who create immersive training and teaching experiences.  Using advanced learning technologies, our programs are tailored to provide accelerated, definitive results that have lasting impact.  We empower our clients to sustain and grow their organizations with emphasis on people, profitability, and sustainability.
"If I hadn't done ECHO, my entire team would be at risk. We were not developing and improving at a rate that was keeping up with the company. That's done a complete 180 – we are flying now."

– Chessie Felber, Customer Research & Advocacy Manager
  PopSockets
The Sapphire Coaches Team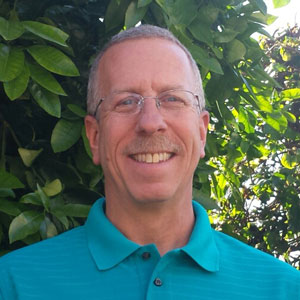 Kevin Glenn
President, Sapphire Coaches
ECHO Listening Profile™ Certified Practitioner
ICF Associate Certified Coach (ACC)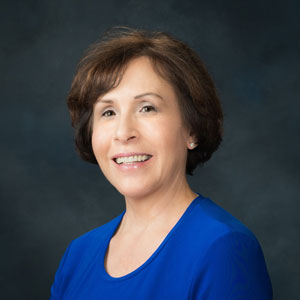 Connie Kadansky
Senior Trainer
ECHO Listening Profile™ Certified Practitioner
ICF Master Certified Coach (MCC)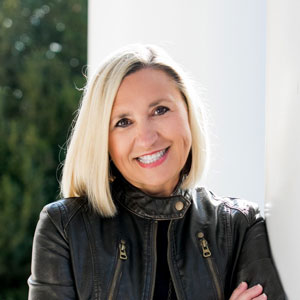 Teresa Jackson
Senior Mentor Coach / Trainer
ICF Professional Certified Coach (PCC)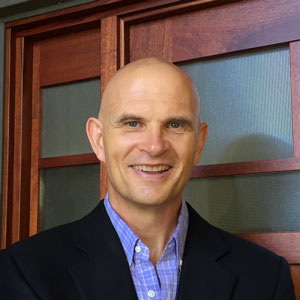 FuGen Tom Pitner, Roshi
Whole-Brain Coach, Leader, Inspirer 
Herrmann Brain Dominance
Instrument® (HBDI) Expert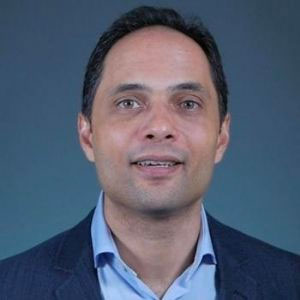 Marlon Marescia
Senior Coach / Head of Marketing
Take The ECHO Listening Profile
Take the ECHO Listening Profile assessment today and save 50% – just $199. It takes 10 minutes or less to complete and you'll receive:
The ECHO Listening

Profile assessment
A full customized ECHO Listening Profile report
A one-hour ECHO debrief session with a certified ECHO Listening Profile expert